Every Datactics customer matters to us.
We're privileged to work with major international banking and insurance firms, as well as some pretty sizeable Governments. To discover why our customers are consistently the happiest in the annual Information Difference report, give us a call.
To access our Customer Portal, please use the button below: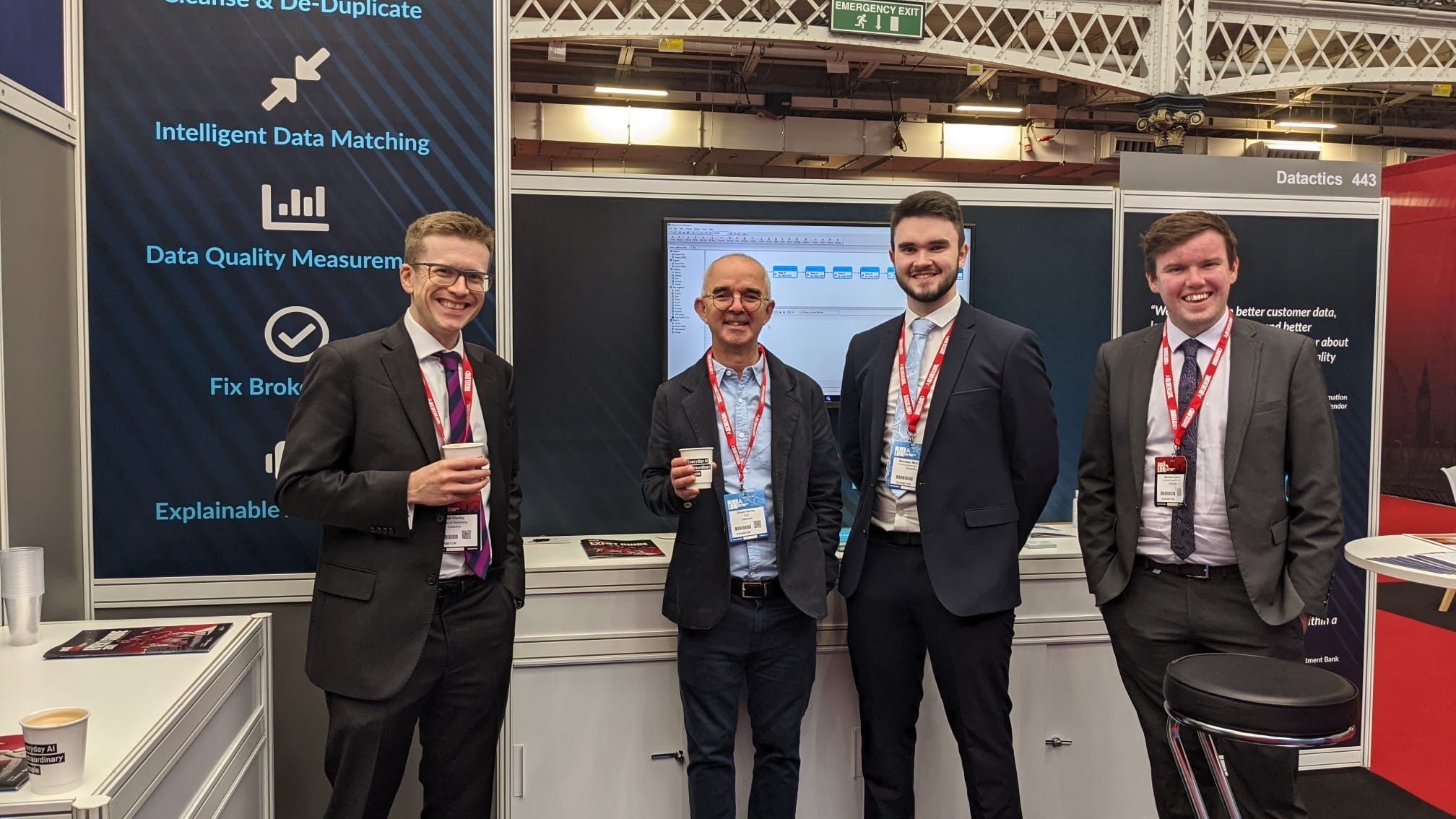 To speak to us about your next step on your data management journey, please get in touch.