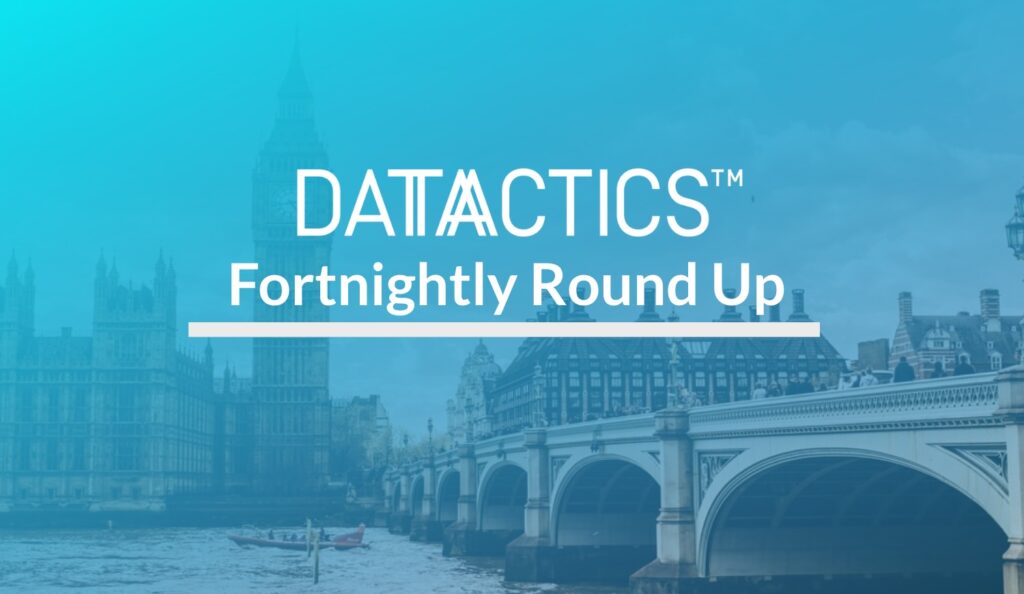 It's a scorching Friday here in Belfast, and we're back with news of awards ceremonies, new data guru hire, and how to make those changes needed to get your data health on track. Read on for more…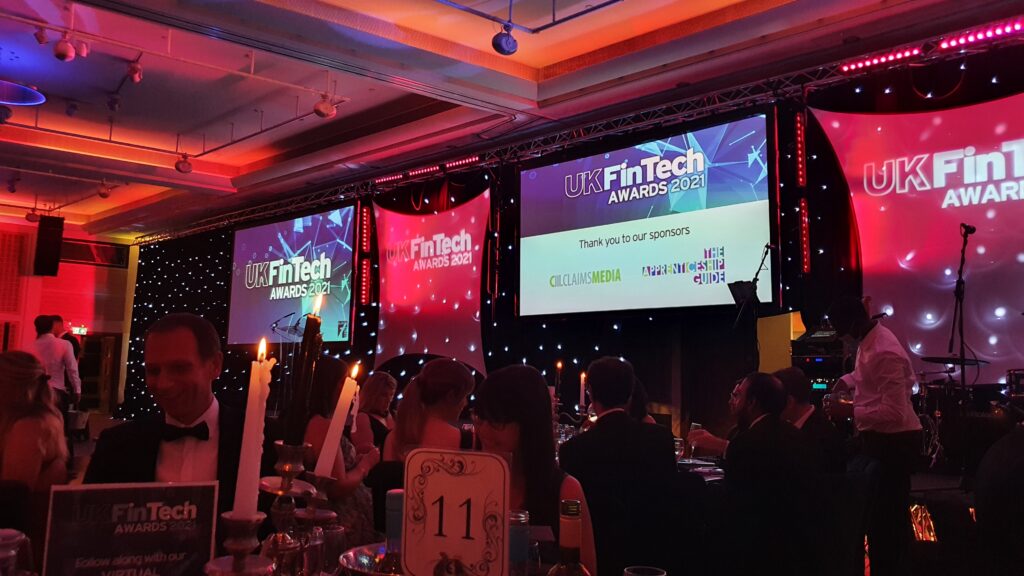 Finally getting to an in-person awards ceremony, courtesy of UK FinTech
Last night, our Head of Business Development UK, Julian Wavell attended the UK FinTech Awards.

We were a finalist for the Diversity and Inclusion category. To be included alongside companies such as AkoniHub, Clausematch, Digital Identity Net, and OpenPayd was an honour.

Congratulations to the winner, OpenPayd!

At Datactics we continually pride ourselves on being inclusive and diverse, as we believe these are two of the biggest contributors behind the growth of our company. The tech sector traditionally has only 19% women, so with double that we're proud to be bucking that trend. Even so, we recognise there's so much more we can do, and this award nomination gives us the impetus to keep going on the right track!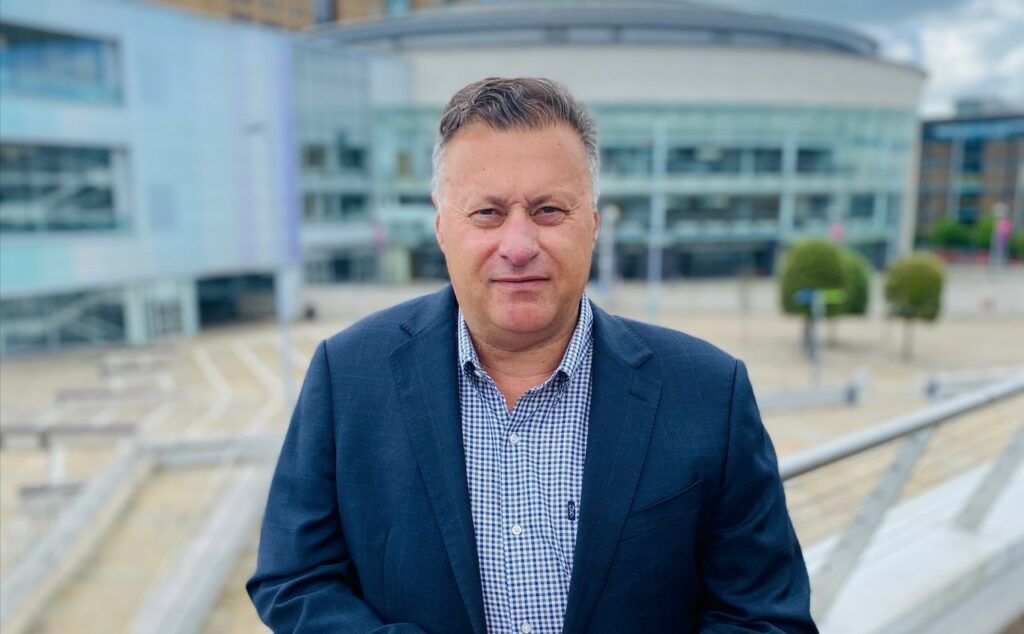 Data quality guru Julian Wavell has joined our growing London team
We are delighted to announce that Julian Wavell has joined Datactics as Head of Business Development, based in London.

Julian brings 15 years of data management solutions experience to Datactics from his time at firms including Semarchy, Informatica, and Ataccama.

Julian's appointment means Datactics has now grown to nearly 60, securing international clients in New York and Amsterdam during the past 12 months alongside a £2m investment round.

Read more here.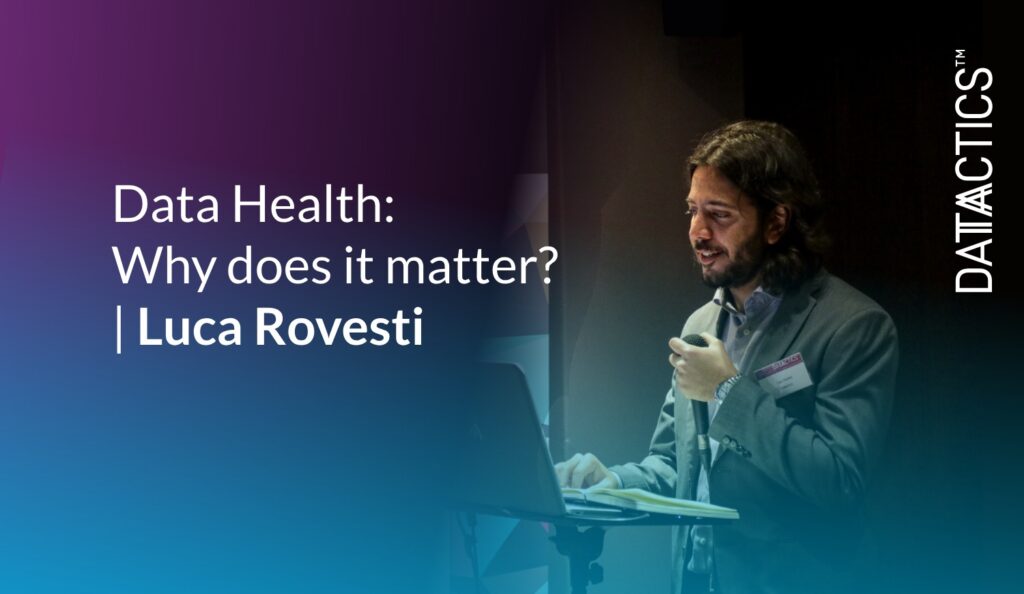 Get your data health sorted in this blog from Luca Rovesti, Head of Product
Getting into shape is a big focus of summer advertising campaigns, where we're all encouraged to eat, drink and do the right things to keep our bodies and minds on top form.

You'll be relieved to read that at Datactics we're far more concerned about the health of your data, so open that packet of cookies, pour yourself another coffee, and let Luca Rovesti, Head of Product at Datactics, focus on your data wellness!

In this piece we explore:
– Why data health matters
– What willpower is needed
– How to know what to measure
– How you can measure data health
– The changing attitudes towards data health

Full piece by the Data Quality Guru, Luca Rovesti can be found here.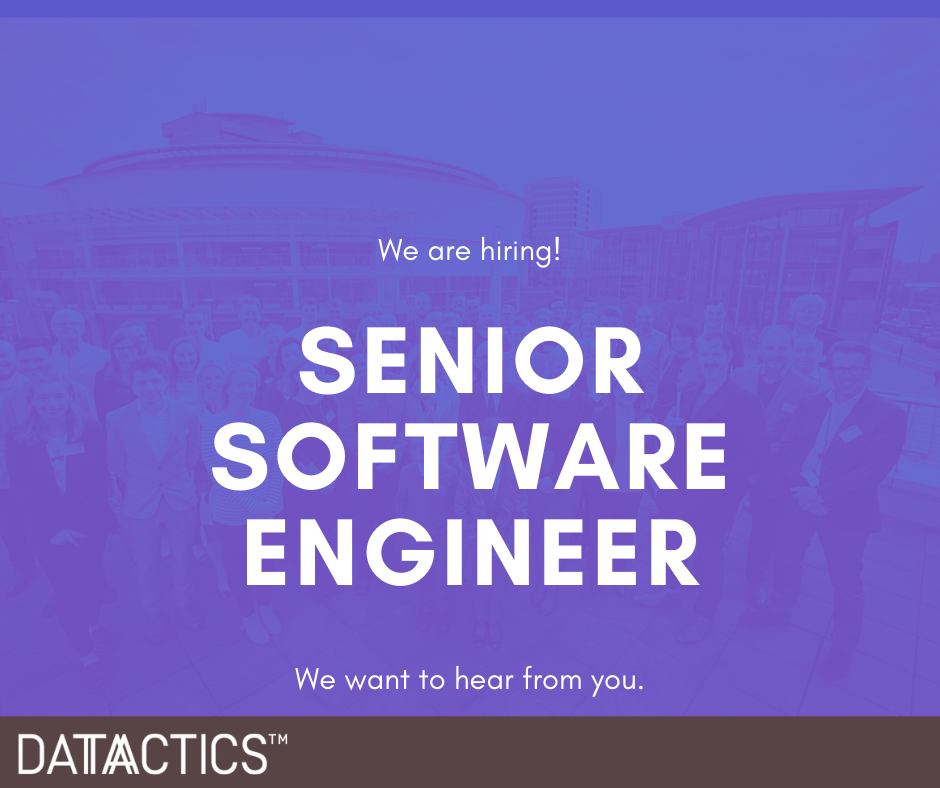 Talented Senior Software Engineer? Join the team!
We are hiring for a Senior Software Engineer to join our growing team!

This is an extremely exciting opportunity for someone who is determined, self-motivated and passionate about software engineering. The ideal candidate will be an effective team player who perseveres and communicates well to get to the highest quality results.

Our employee benefits package includes:
– Shared bonus pool
– Private health insurance
– Training allowances
– Flexible start and finish times
– Bike2Work scheme

But more than this, we place huge importance on cohesion between all areas of the company so that we can work quickly, efficiently and deliver the best possible experience for our clients and staff.
Read more about the role here.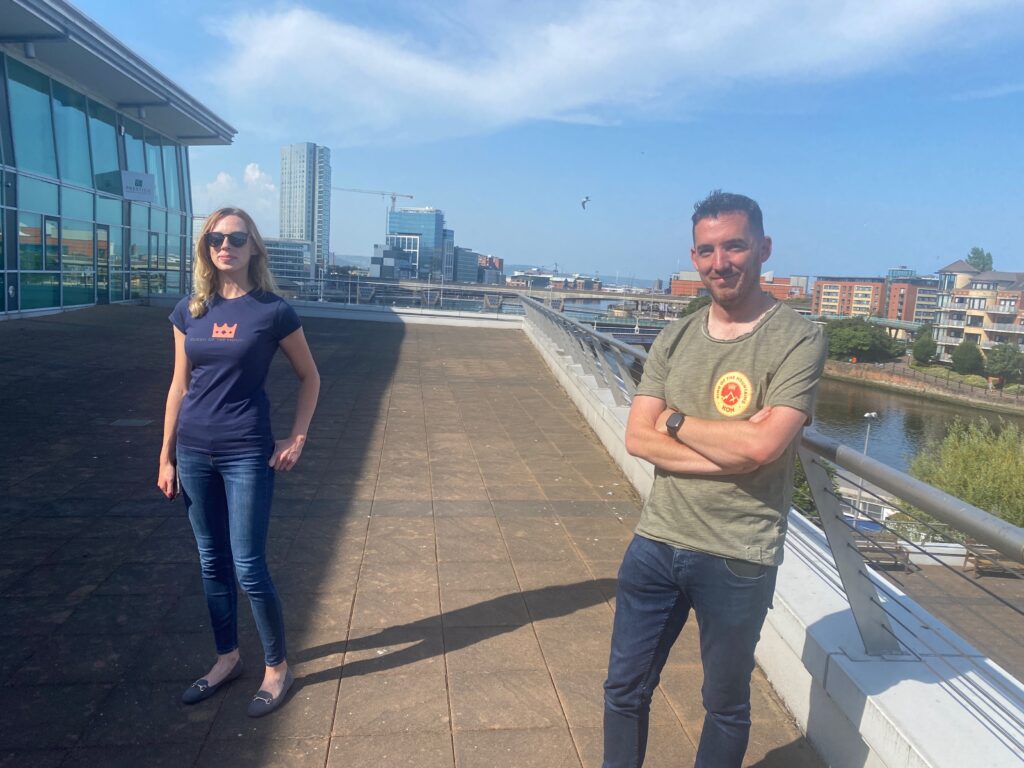 Strava Elevation Challenge: There's Summit About Datactics – Winners
There's summit about Datactics!
The Seven Summits Challenge has finished and we have our winners! The King and Queen of the Mountains are…..Paul Burns and Shauna Leonard.
Paul finished with 10,549m and Shauna finished with 5,627m!
Despite assurances that there would be no further efforts on the final day, these promises were quickly cast aside at the thought of climbing just one more step up the leaderboard!
Huge congratulations to all that took part – we had some other great contributions with Stephen Keenan accumulating 9,867m, David Brown racking up 5,865m, and Matthew Flenley achieving 5,606m!
On to the next challenge…
Let's connect!
Click here for more by Datactics, or find us on Linkedin, Twitter, or Facebook for the latest news.