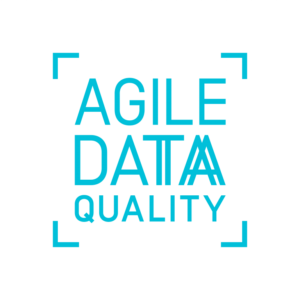 If you are employed in the banking sector or if you must deal with large and messy datasets, you will probably face challenges derived from poor data quality, standardization and siloed information. 
Datactics provides the tools to tackle these issues with minimum IT overhead, in a powerful and agile way. 
---
A growing number of transactions put the capabilities of dealing with AML manual screening at strain.
Regulators have reacted with sanctions and warnings hitting both traditional and disruptive banking organizations
, with the 
FCA issuing over £349 million in overall regulatory compliance penalties in 2019 alone.
This has highlighted the need for a different approach to the problem: process automation to deal with transactions and customer onboarding request
s
at scale.
.
Our goal is to provide our customers with a flexible and powerful tool – easy to use and deploy. The strength resides in the accuracy and the speed that a manual process can no longer guarantee.  
Datactics has developed a modular framework for organizations that decide steer towards process automation, but don't want the delays and overheads of building their own solution from scratch.
---
.
The Automated AML Screening solution is scalable and meant for an IT-light deployment. Some of the key features include:
• Feed agnostic approach: the solution can easily accommodate and consolidate additional sources of public and proprietary data to screen against.
• Support of non-Latin characters (e.g. Cyrillic, Chinese, Japanese, Arabic, etc.).
• Exact matching, fuzzy matching and phonetic matching of records across name, address, dates and identifiers with configurable levels of error tolerance.
• Confidence score generated from the weighted match results.
• Inbound and outbound REST API to integrate with upstream/downstream applications and achieve the desired workflow (e.g. block a transaction, flag a customer record for review during the onboarding process, etc.).
Try it out:
To arrange a demonstration, please contact Kieran Seaward here
Datactics Sanction Match Engine is a free service that allows users to match individuals and entities against a consolidated index composed of UK, EU and US public sanctions lists.  
We make it publicly available for you to test Datactics technology – we hope to see you registering and to hear more about your interest in our solutions.
.